Empowering creators to confidently expand and thrive.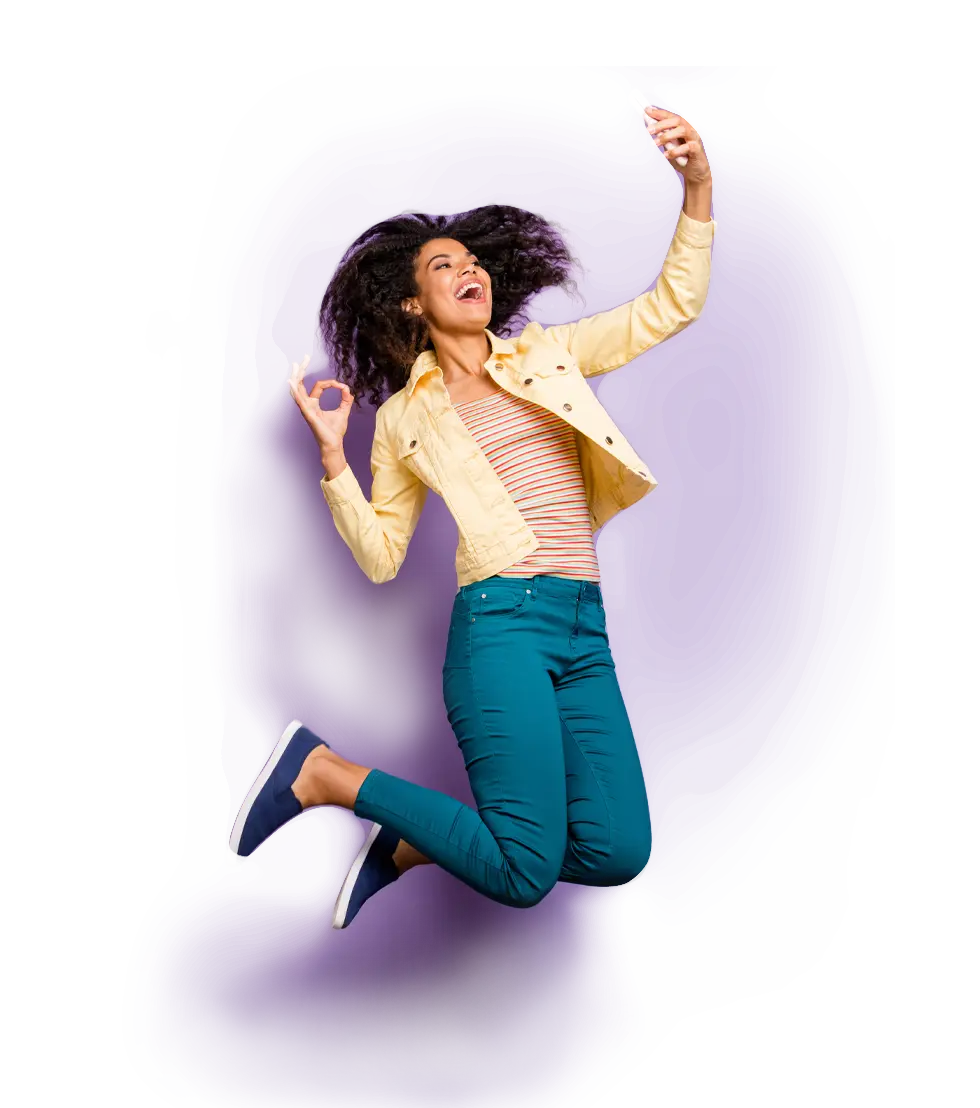 Our fundamental mission is to make monetization accessible to all creators, whatever the size of their communities or their level of experience.
By harnessing technology, we build scalable, user-friendly infrastructure and intelligent interfaces that enable every creator to engage and satisfy their current and future communities.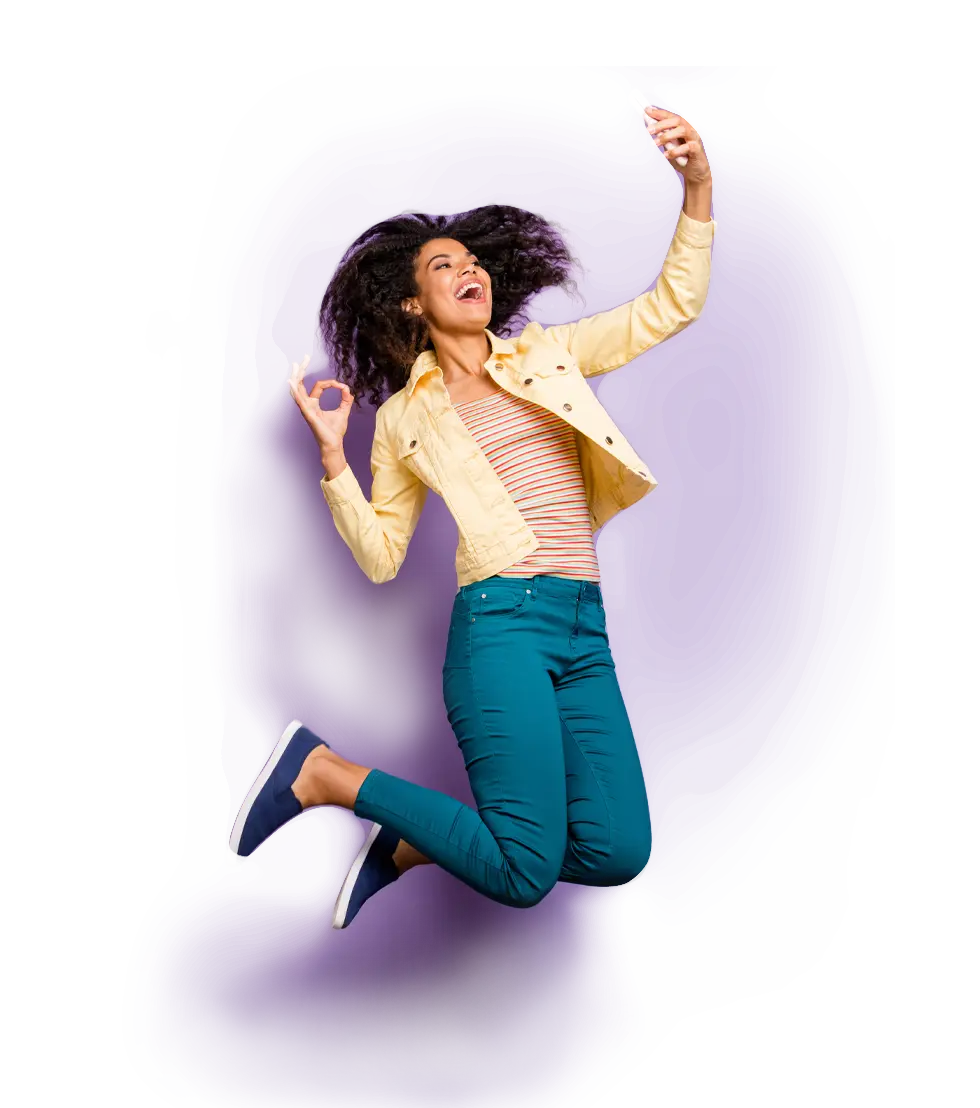 International regional servers
3
Countries and still expanding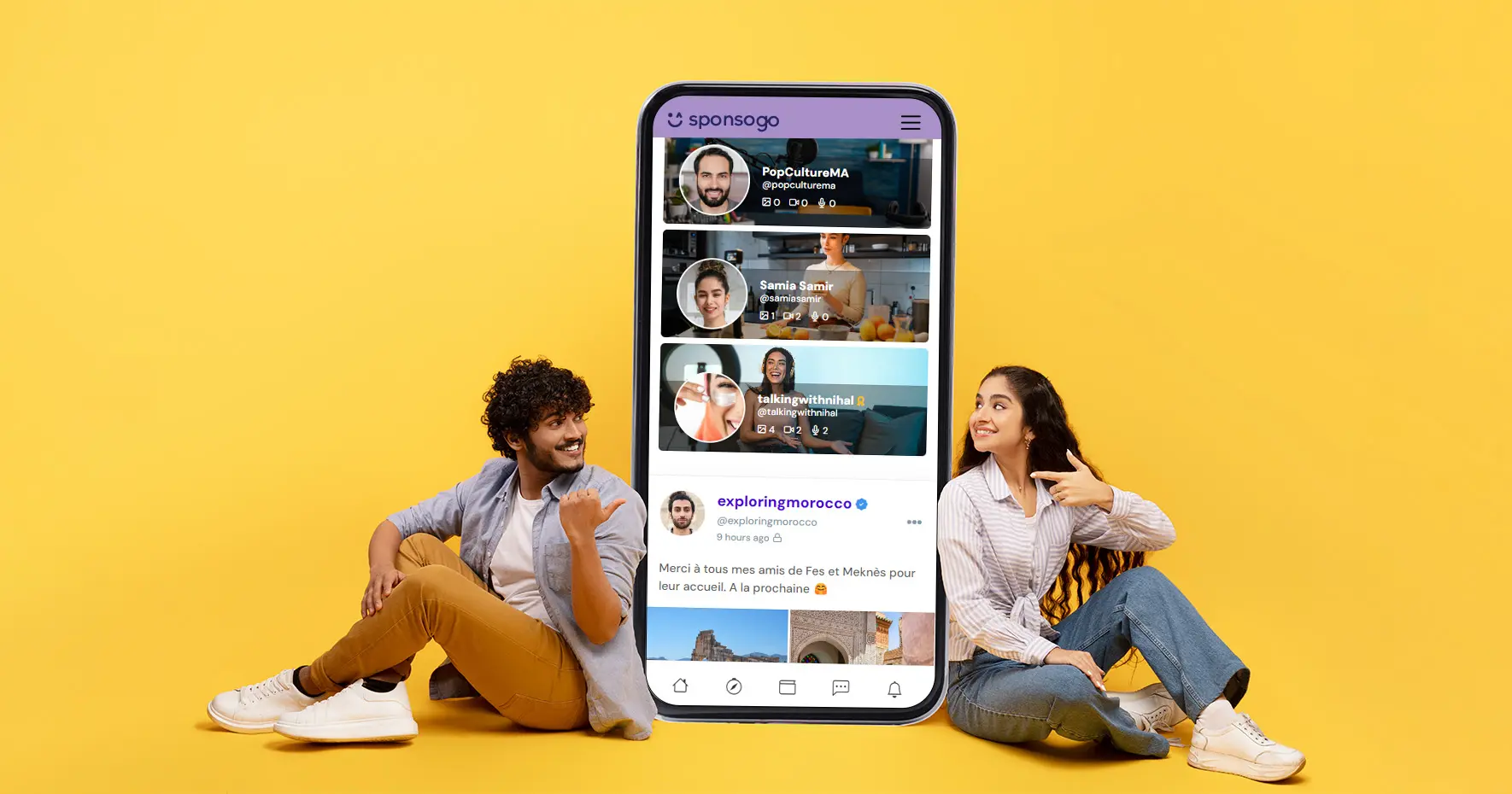 Join
the team

Sponsogo

We are building a platform that will revolutionize the landscape of digital content creation.

View open positions