Do you have an inquiry?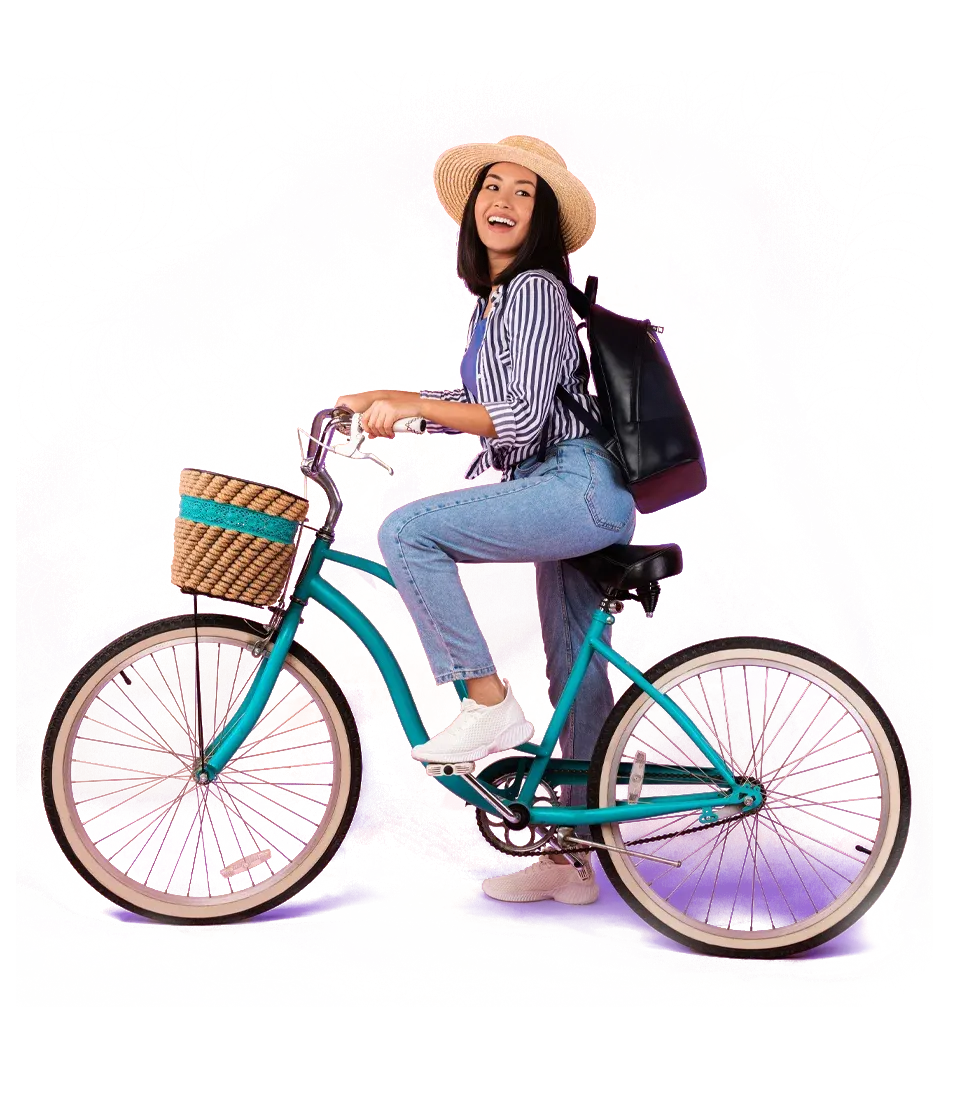 Here are some general answers to get you up and running quickly!
You can also visit our Contact & Support section for more information.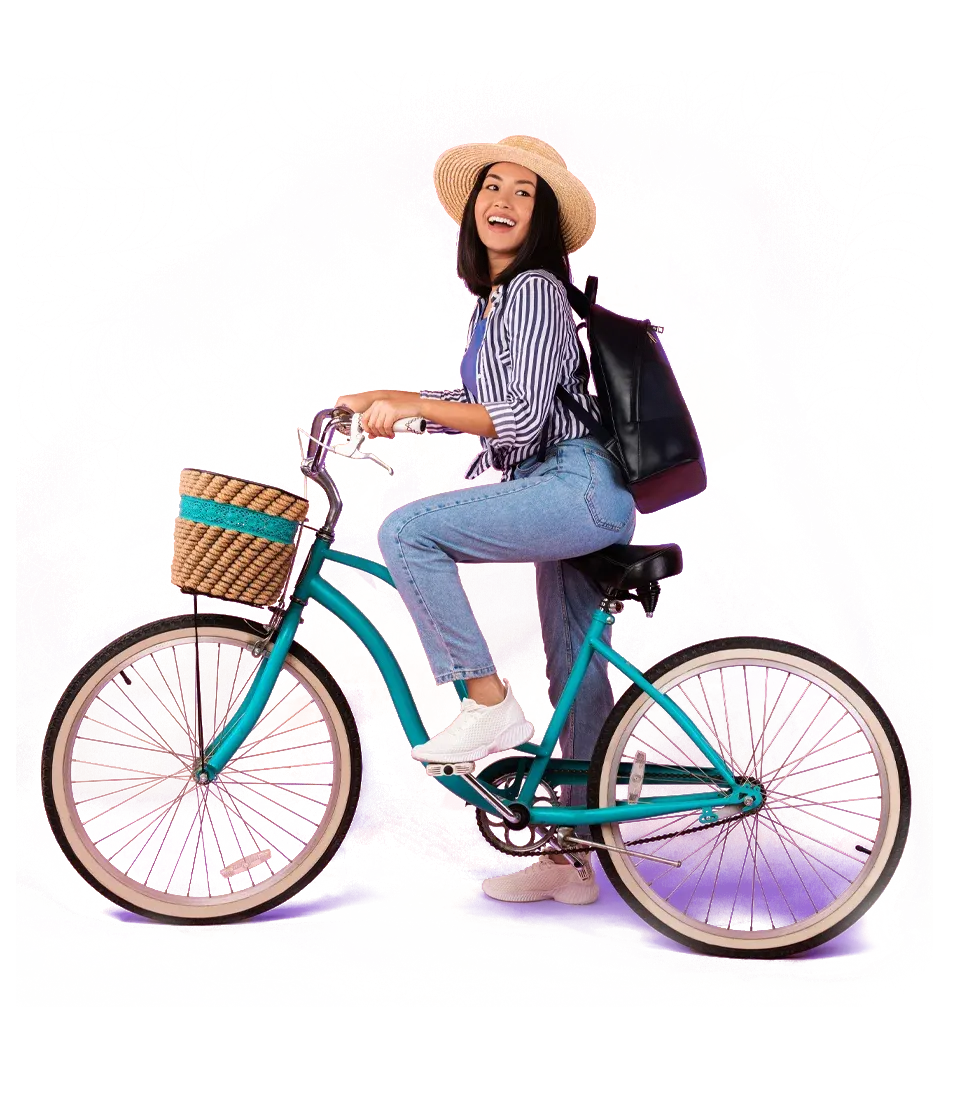 What is Sponsogo?
SponsoGo is a specialized platform designed for enthusiastic creators, including artists, content creators, educators, and influencers. It provides a dedicated space for these individuals to connect with their audience in a distinctive and immersive manner, using a combination of subscription models and exclusive content.
With SponsoGo, you have the freedom to establish your own pricing and determine the perks you wish to offer your subscribers. This grants you complete control over the distribution of your creations and services, as well as how you engage with your community.
Welcome to SponsoGo!
Who can use sponsogo ?
SponsoGo is an inclusive platform available to creators of all backgrounds. Whether you're an influencer, content creator, athlete, artist, or any other type of creative individual, Sponsogo provides a secure and open space for your creative endeavors. It supports your creativity, preserves your freedom of expression, and safeguards your copyright and image rights.
Is explicit/adult content allowed?
Absolutely not.

What is the minimum age requirement to use SponsoGo?
To use SponsoGo, you must be at least 18 years old. If you are managing a creator account for a minor child, please reach out to us at
[email protected]
.
How much time does it take to become a creator?
I require assistance with setting up my creator account.
If you have inquiries or encounter challenges during the validation process for your creator account, you can reach out to technical support via the following link:
https://help.sponsogo.com
.
A step-by-step wizard will assist you in configuring and utilizing your SponsoGo account.

What is the earning potential with SponsoGo?
The income you can earn on SponsoGo is unlimited. Your creativity and involvement with your communities are the most decisive factors in the results you generate on the platform. You receive 80% of your earnings on subscriptions and exclusive content.
Retained commissions are used to cover the running costs and maintenance of the platform. The sky's the limit!
What items can I sell on my SponsoGo online store?
Almost everything! As long as your product is not prohibited by law, you can put it on sale on SponsoGo and benefit from all the advantages of the e-shop (online payment, delivery partnerships, support and after-sales service, automatic stock management, etc.). You can also use SponsoGo chat to talk to your customers, and dedicate your social networks to non-commercial interactions with your customers.
When can I expect to receive my earnings?
You have the flexibility to request a withdrawal of your earnings at any time, and there is no minimum balance requirement. After you initiate your withdrawal request, your funds will be transferred to you within 3 to 5 business days.